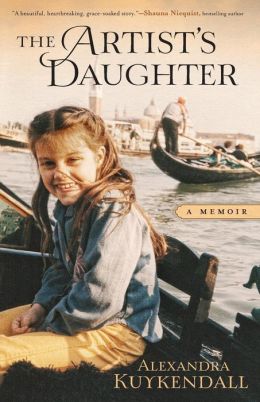 by Alexandra Kuykendall
I was blessed with the opportunity to read and review this new book for free through MOPS International. I have truly enjoyed reading Alexandra's story and found it difficult to put down!
Alexandra's story is filled with adventure, heartbreak, struggle, and endurance. In her story, there is something for every reader. Beginning with her rambling childhood, meeting her father and facing a lifelong struggle for acceptance, to the present, the reader walks along Alexandra's side through her heartach and longing into the peace and grace God has provided her as a mother and successful writer and key piece of the MOPS International team. Women of all stages will find ways to relate to her story and find encouragement and belonging.
I found the chapters flowing so flawlessly and the story so engaging and easy to read that I struggled to put the book down at times. This is truly an enjoyable book to read cover to cover and I am so glad I have had the opportunity to do so. I am recommending this book to my mommy friends near and far - you will not be disappointed!